Done dinero Mantenga el sitio web funcionando y ayude a las mujeres q desean hacerse un aborto seguro.
Esta página web es solamente posible a través de las generosas donaciones de gente que se preocupa. Una donación de 90 euros da una mujer el acceso al servicio que necesita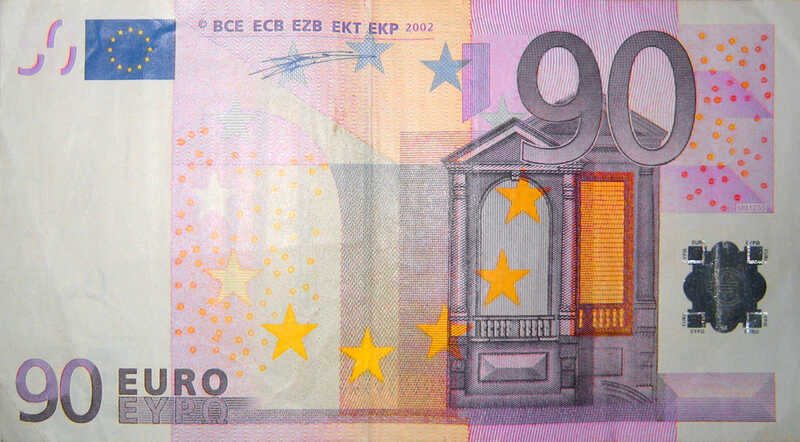 Your donation ensures that our service can continue to respond to questions from women around the world and supporting access to safe medical abortion.

Donar en línea a través de transacciones de tarjetas de crédito seguro
Para hacer una donación a través de una tarjeta de crédito, por favor complete el formulario específico abajo. Todas las transaciones son seguras, su información será encriptada y será enviada a través de nuestro servidor seguro. Por favor incluyendo su numero de referencia.
Desafortunadamente, no podemos aceptar American Express!
Donaciones a través de transferencia bancaria:
Por favor, incluyendo su numero de referencia.
Women on Web International Foundation
Amsterdam, The Netherlands
Bank name:  ING bank
Bank account:  63 0006 4889 
IBAN:  NL36 INGB 63 0006 4889
BIC or Swift code : INGBNL2A.
Address of bank:
Postbus 94780,
1090 GT
Amsterdam
The Netherlands