The outbreak of Coronavirus could manistream telemedicine in America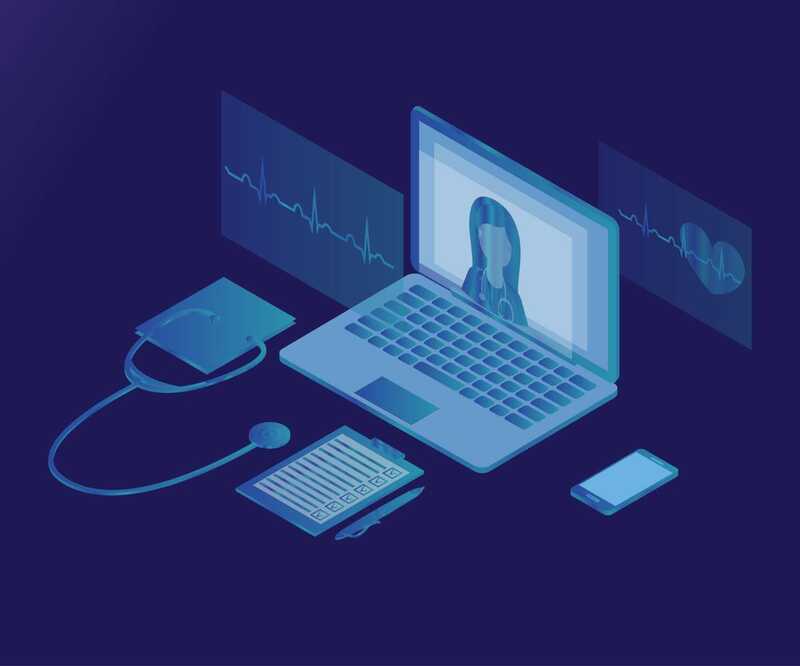 For years, telemedicine has been promoted as a way to democratize medicine by reducing costs, increasing access to care and making appointments more efficient. It sounds cool - until you look at the data, and you find that only about 10% of Americans have actually used telemedicine for a virtual visit, according to a 2019 survey.
A new coronavirus outbreak of COVID-19 could change this. If harsh measures such as collective quarantine are achieved, tele-medicine can ultimately be a bittersweet moment in the spotlight, which may generate momentum that supporters hope will continue once life returns to normal.
"Something like having to stay at home can tremendously unleash remote health, because when we overcome this - and we will - people will have this experience, and they will say," Well, why can't I do other aspects of health care this way? "Dr. Joe Kvedar, President-elect of the American Telemedicine Association (ATA), says.
As of March 3rd, more than 92,000 people worldwide were infected with the Corona virus, including more than 100 in the United States with both numbers facing up. The US Centers for Disease Control and Prevention warned "the increase is likely to spread from person to person in American societies, and these containment measures may become increasingly destructive to daily life. Dr. Nancy Messonnier of the Center for Disease Control and Prevention said at a press conference on February 26th, if the situation reaches the point where public health officials encourage or ask people to stay in their homes, the healthcare system may be required to offer many medical appointments through tele-health services.
Read the full article here: