I need an abortion with pills Protect your health and life!
Do you have an unwanted pregnancy? This online medical abortion service helps get a safe abortion with pills.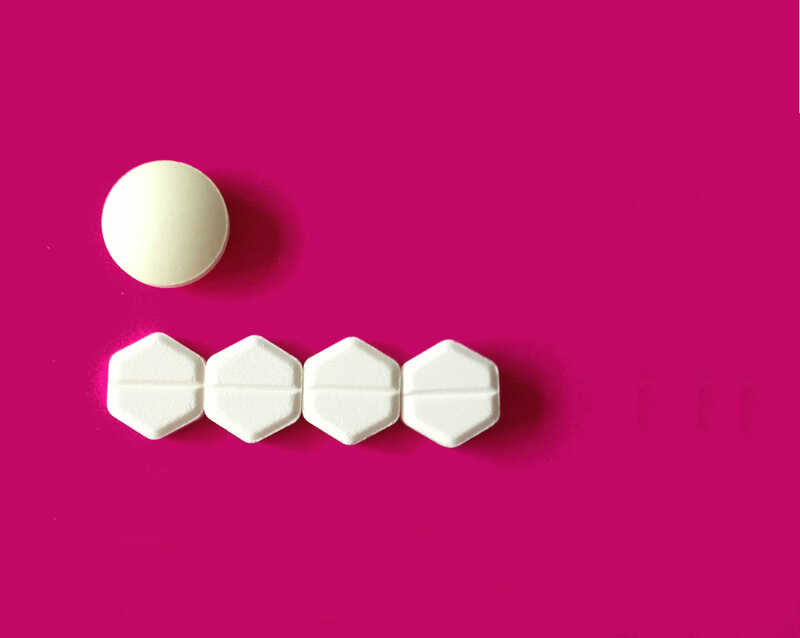 How to get a safe abortion?
This website refers you to licensed doctor who can provide you with abortion pills. After you complete the following online consultation and if there are no contraindications, the medical abortion (with the pills mifepristone and misoprostol) will be delivered to you by post.  
IMPORTANT: Because of Covid-19 (corona virus) all postal systems we use are facing problems. Many planes have been cancelled and shipments have been interrupted. As a consequence, shipment times are unpredictable. We don't have any influence on this and we can not provide you with an estimated delivery time. We are sorry for this inconvenience.
A medical abortion can be done safely at home as long as you have good information and have access to emergency medical care in the rare case that there are complications.
The doctor can only help you if :
you live in a country where access to safe abortion is restricted
you are less than 10 weeks pregnant
you have no severe illnesses
Before starting the consultation, do a pregnancy test and an ultrasound, if possible. The consultation consists of around 25 questions. All information will remain confidential.
At the end of the consultation you will be asked to make a donation of at least 90, 80 or 70 euro, depending on the country where you live and your economic circumstances (click here). If you are in a very difficult economic situation, let us know.  Please give as much as you can to help other women who are in a similar situation as you but cannot afford to donate anything.
For more information about medical abortion please look under Questions and Answers. To know who we are, please look under About Women on Web.
If you have any questions send an email to Women on Web  (info@womenonweb.org)
If possible, please do the consultation in your native language.