When human rights collide with society and law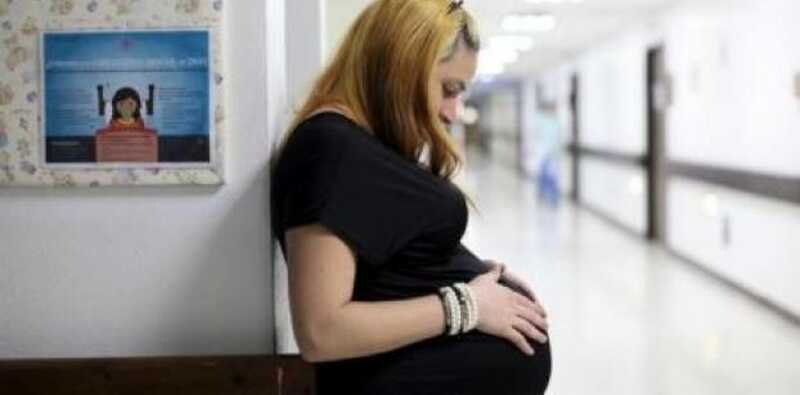 22 million unsafe abortions that the world witnesses annually, most of which occur in developing countries, claiming the lives of thousands of women. The African continent alone records 62% of deaths.
These alarming figures pushed human rights activists and activists in different countries around the world to demand that women should be allowed a safe abortion, which was responded to by some countries such as America and a large number of European countries, and they legalized abortion, while human rights activists in other countries including Egypt still raise their demands timidly without result.
A study done by the International Population Council in cooperation with the Egyptian Society for Fertility Care estimated that the abortion rate in Egypt is close to 14.8% per 100 births, while the Ministry of Health said that abortion caused 1.9% of maternal-related deaths in 2006.
The World Health Organization defines unsafe abortion as "termination of pregnancy either by people who lack the necessary skills or in a setting that does not comply with minimum medical standards or in both cases."
Women, especially adolescents who do not want to be pregnant, often resort to unsafe abortions when they are unable to obtain safe abortion services for a number of reasons, foremost of which are restrictive abortion laws.
Current law
According to the Penal Code, Articles 260, 261, 262 and 263 consider abortion a misdemeanor and may convert to a felony of its original penalty of imprisonment for a period of 24 hours to 3 years and may reach aggravated imprisonment, and a judge can reduce the punishment if the crime is carried out with a reasonable motivation, such as disposing of a child with a serious illness, and if the pregnancy is a danger to the woman's life or there are fetal abnormalities. In these cases, there is no punishment for the woman.
There are no exceptions to this law except in the Medical Ethics Regulations that allow doctors to perform abortions in the event that the life or health of the mother is endangered.
According to Article 262 of the Penal Code, a doctor, pharmacist, or surgeon who performs a miscarriage, whether by performing a surgical procedure or by giving a woman medication to help in the abortion without a medical necessity, may face up to a maximum prison sentence.
Read the full article here: