Reproductive options can overcome the sale of illegal abortion pills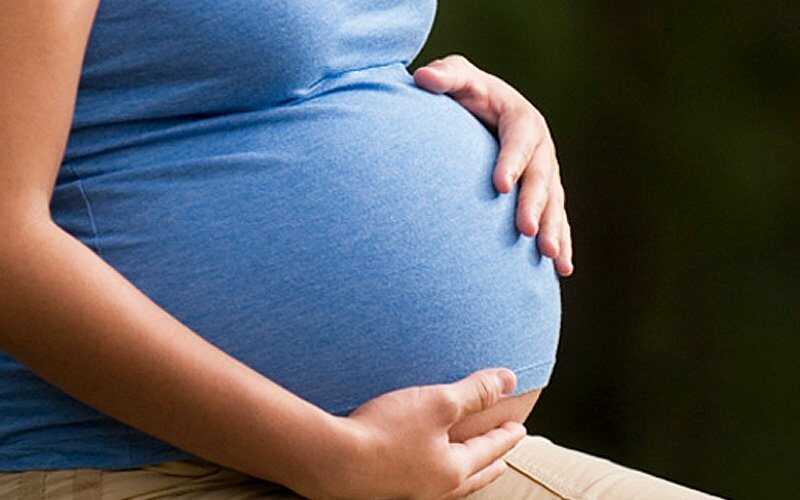 It is frustrating to note that the sale of illegal abortion pills online is spreading.
It clearly reflects the growing desperate attempts by women and girls to resolve their crises when faced with unplanned pregnancies.
While the Ministry of Health is fighting these sales, we are concerned that it may be ineffective because these sales are done through various platforms such as Facebook, Whatsapp, Twitter and WeChat that appear and disappear quickly.
In addition, many sell counterfeit pills or sometimes adulterated pills that have no effect, which leaves desperate women at risk of deception or endangering their health and lives.
The real pills are often given in medically inappropriate doses or regimens by vendors that threaten women's health.
So what are the root causes of such an increase in illegal abortion pills online? Among these:
Decreased use of modern contraceptives by women and girls at risk of unplanned pregnancy, stigmatization of single mothers, and premarital sex.
Lack of childcare support for couples and single mothers.
Lack of access to safe, legal abortion when referred to, and exacerbated by stigma, poor knowledge of sexual and reproductive rights, as well as ongoing discrimination against women and girls.
The secrecy online purchases provide to women, girls, and couples boosts demand.
Unwillingness to address sexual activity and sexual health care in an open and inclusive manner, which poses a continuing health threat especially to vulnerable groups such as adolescents, women with disabilities, victims of forced marriages, violence, abuse, or migrants (legally or trafficked) and sex workers, to name a few.
Read the full article here: