Desire for a male child causes maternal morbidity and mortality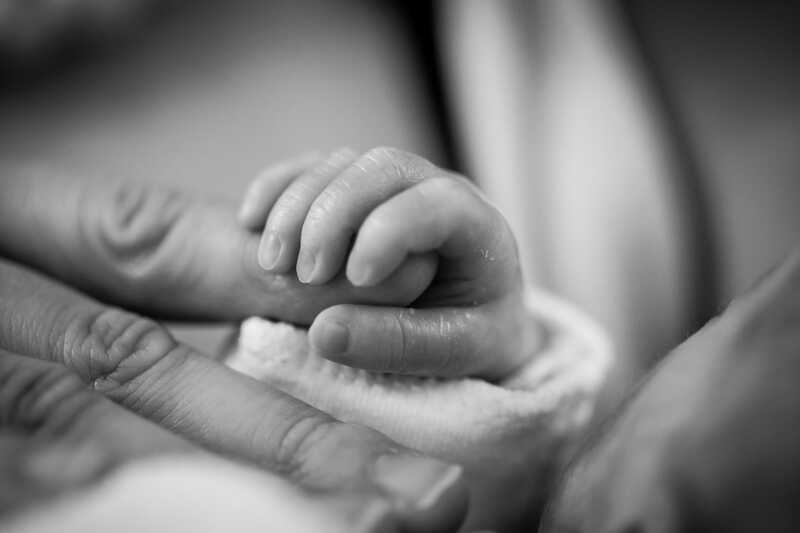 In Nigeria, the quest for a male child has resulted in multiple, non-spaced pregnancies.
This is one of the reasons why many women die during childbirth and many develop health problems. The preference for male children led to violence against women and girls.
According to the EU-UN Spotlight Initiative, female child discrimination is a crime and must be stopped.
After five non-spaced pregnancy and childbirth, all using a cesarean delivery, Ngozi Egbu, 35, is still pregnant again as she searches for a male child.
During her sixth pregnancy, Ngozi suffered complications in the seventh month of pregnancy and is now fighting for her life in General Hospital Awka, where she lives.
According to doctors, she was suffering from high blood pressure and respiratory problems. A previous stitch was also torn, resulting in a hematoma, and the baby was in distress due to a lack of oxygen and died in the womb. Ngozi is in danger of losing her life.
Read the full article here: