Why 2020 presidential candidates should support access to abortion pills without a prescription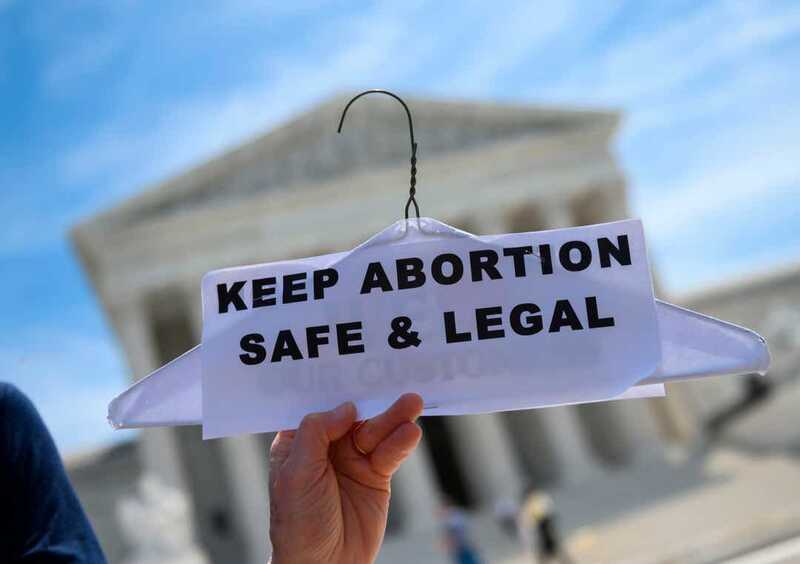 Access to abortion faces a massive crisis, as states across the country continue to progress and enact restrictive abortion laws, the Trump administration sets reproductive health policies in which science is neglected, and the Supreme Court will decide a major case over the legalization of abortion next year.
Amidst this treacherous scene, two key factors will help determine the future of abortion in the United States: the outcome of the 2020 presidential election, and the results of ongoing efforts to make medical abortion (also called abortion pills) easier for people.
So far, the Democratic presidential candidates have not participated in a strong conversation about their views on the crucial issue of expanding access to medical abortion. But they must. Fortunately, this is starting to change.
Just last month, Democratic presidential candidates responded to a New York Times survey of their attitudes toward abortion, including a question about whether they would make Mifepristone and Misoprostol - the pills used for medical abortion - available without a prescription. Seven candidates said they supported medical abortion, two were unsure and seven did not answer the question.
Read the full article here: