Why adolescents are the main victims of abortion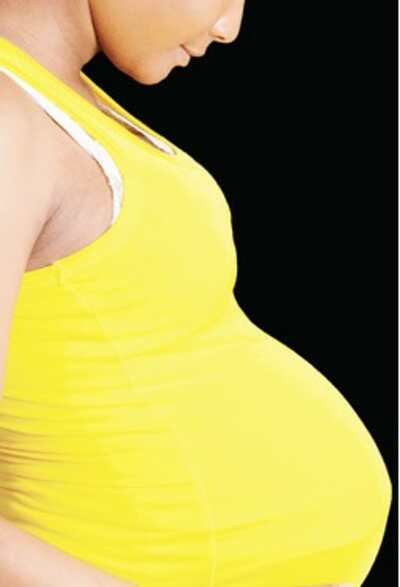 While 55,000 unsafe abortions are performed daily worldwide, 19 million abortions are registered in developing countries annually. But using family planning can prevent unintended pregnancies. APPOLONIA ADEYEMI reports.
The World Health Organization (WHO) defines a adolescent as a person between the ages of 10 and 19. This age range falls within the WHO definition of youth, which refers to individuals between the ages of 10 and 24 years.
According to the World Health Organization (WHO), unsafe abortion is a procedure to terminate unwanted pregnancies by either a person lacking the necessary skills or in an environment that lacks a minimum of medical standards or both. The World Health Organization estimates that, while 55,000 unsafe abortions take place per day worldwide, 19 million abortions occur annually in developing countries. It may be even more so because "information on abortion statistics in Nigeria is limited by restrictive abortion laws," said the obstetrician and gynecologist at the Lagos State University School of Obstetrics and Gynecology at Lagos State University Hospital.
According to the country's restrictive abortion law, abortion is not only prohibited but criminalized, said Fabamwo, who is also the chief medical director at the University. But he said the law allowed abortion to save women whose lives were at risk from pregnancy.
It has also been shown that despite the "frenetic melodies" in which abortion talks and activities have traditionally taken place in the country, abortion continues to prevail in the country, especially among young people. WHO estimates that of the 610,000 unsafe abortions conducted in Nigeria each year, 50 per cent of the women who die in the country are adolescents.
In his presentation at a training workshop on safe participation from the Population Reference Bureau in two days in partnership with the Journal of Reproductive Health in Lagos, Fabamwo revealed that Nigeria has one of the highest maternal deaths in the world, saying 1500 women die per 100,000 live births because Pregnancy problems.
In addition, data from the World Health Organization (WHO) indicate that unsafe abortion contributes 13 per cent to maternal mortality figures.
By highlighting some of the factors leading to the high rate of unsafe abortions in the country, Fabamwo revealed that 60 percent of abortions conducted in the country were conducted by non-medical providers who were all impostors.
Source: newtelegraphng.com