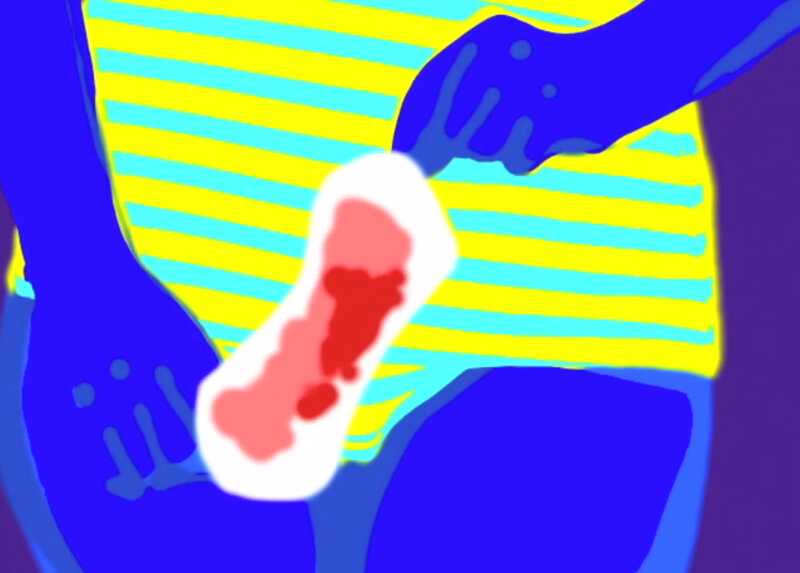 Jeżeli miesiaczka nie pojawila się w terminie – może to być skutkiem powstania ciąży.
W tym przypadku nalezy jak najszybciej wykonać test ciązowy (łatwo dostępny w sklepach i drogeriach).
Szybkie wykonanie testu ciążowego jest istotne, szczególnie jeśli jest to ciąża niechciana. Strach przed zajściem w ciążę może powodować napięcie i opóźniać nadejście okresu.
Kobieta może wówczas przywrócić miesiączkowanie poprzez zastosowanie wczesnej aborcji medycznej.
Taki zabieg kobieta może wykonać samodzielnie w domu, bez interwencji lekarza, do 12. tygodnia trwania swojej ciąży.
Do bezpiecznego zakończenia ciąży potrzebne będzie 5 tabletek:
1 tabletka Mifepristone oraz 4 tabletki Misoprsotol
Uzyte we właściwy sposob, leki te są efektywne w 99% przypadków.
Kazda kobieta może zgłosić się po zestaw tabletek aborcyjnych, wypelniając konsultacje na stronie:
https://www.womenonweb.org/pl/i-need-an-abortion