Make abortion pills available in clinics and pharmacies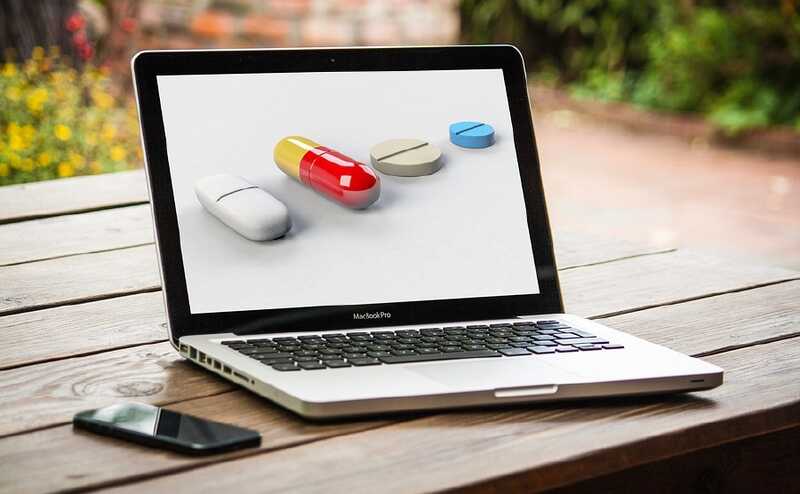 Kuala Lumpur: Experts are calling for abortion tablets to be made available in public health clinics and pharmacies to prevent overdose cases and serious health complications.
Dr Sim Poey Choong, coordinator of the Reproductive Rights Advocacy Alliance Malaysia (RRAAM) hotline, said that although the risks reported by the Ministry of Health regarding the overdose of abortion pills are correct, it does not seem to be a good reason to prevent prescribing medications before and and for doctors to provide safe abortion in early pregnancy.
On December 27, Datuk General Director of Health, Dr Noor Hisham Abdullah, said there was an increase in online sales of banned abortion pills, Misoprostol and Mifepristone, which could lead to serious health risks.
He said that using unsafe abortion pills could lead to complications, such as uterine rupture, abnormal bleeding and fatal infections if left untreated.
He said that Misoprostol is a registered medicinal product that is often used without the supervision of registered medical practitioners.
In November 2016, the product's registration was canceled and its sale banned.
Read the full article here:www.nst.com.my