Team
We support the health and autonomy of women across the world by ensuring safe abortion access
The Women on Web Team
Executive Director
Venny Ala-Siurua (she/her), MA in International Development. She is a human rights activist with 10 years of non-profit experience coordinating health and social protection programs. She has worked on multiple levels from multi-lateral organizations to international NGOs and grassroots organizations. She is passionate about organizational transformation and bringing together digital and abortion rights.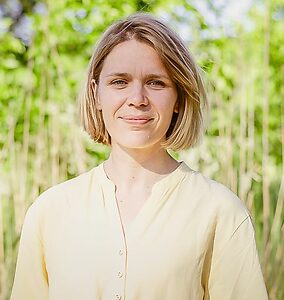 Operations Manager
Veronica Fernandez Montes, MSc in Global Health, Karolinska Institute. With extensive experience in health care sector, Veronica has worked and volunteered in Europe, Africa and Latin America. She has been involved in advocating for sexual and reproductive health and rights, and coordinating Women on Web's Latin American network for over 8 years.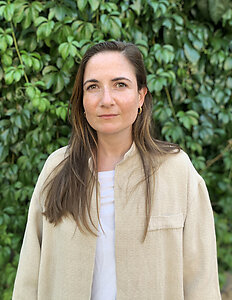 Helpdesk Coordinator
Amalia Puri Handayani, M.Si, MA joined Women on Web in 2015. She has a masters degree in Development Studies from International Institute of Social Studies and in Women Studies from University of Indonesia. She has worked as a researcher and advocate for sexual and reproductive health rights. She is also Women on Web's Asian Development and Outreach Coordinator.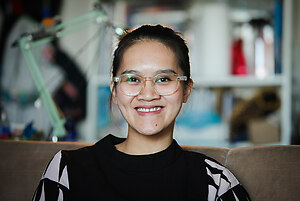 Outreach Coordinator
Hazal Atay, MA, PhD candidate, has worked on sexual and reproductive rights for over 8 years. She is also a researcher specialized in gender in the Middle East and North Africa, and has worked in international advocacy, feminist movement building and grant-making.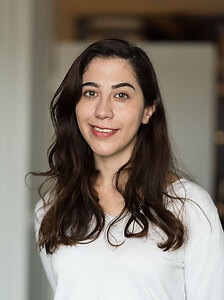 Research Director
Dr. Rebecca Gomperts, MD, MPP, PhD is a medical doctor, the founder of Women on Web. She has been working on abortion rights globally for more than 20 years. Dr. Gomperts was featured in the documentary Vessel and was included in BBC's 100 Most Influential Women's list in 2013 and 2014. In 2020, Dr. Gomperts was chosen among the 100 most influential people of the year by the Time magazine. In 2022, Glamour Magazine chose her as the Women of the Year and Financial Times as one of the 25 most influental women in the world.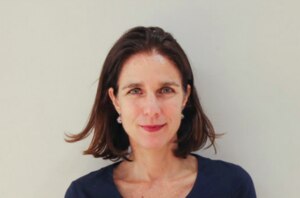 Helpdesk Members 
Women on Web online help desk has 35 members answering messages from care-seekers in 16 languages, including Arabic, English, French, German, Japanese, Korean, Hungarian, Indonesian, Italian, Persian, Polish, Portuguese, Russian, Spanish, Tagalog, Malay, Thai, and Turkish.
Medical Team
Women on Web medical team supports the service 24/7.
Board of Directors
Our Board of Directors is a dedicated team of experts who is responsible of the governance of Women on Web. Each Director has been selected to reflect the mission and needs of Women on Web. The board comprises of 6 members with background in law, medicine, abortion, research and finances.