Information about the Use of Misoprostol Pills Available Locally
In some countries misoprostol is available in pharmacies and it might be a better option to do an abortion with misoprostol alone. To terminate a pregnancy up to 12 weeks, a woman needs 12 pills of misoprostol.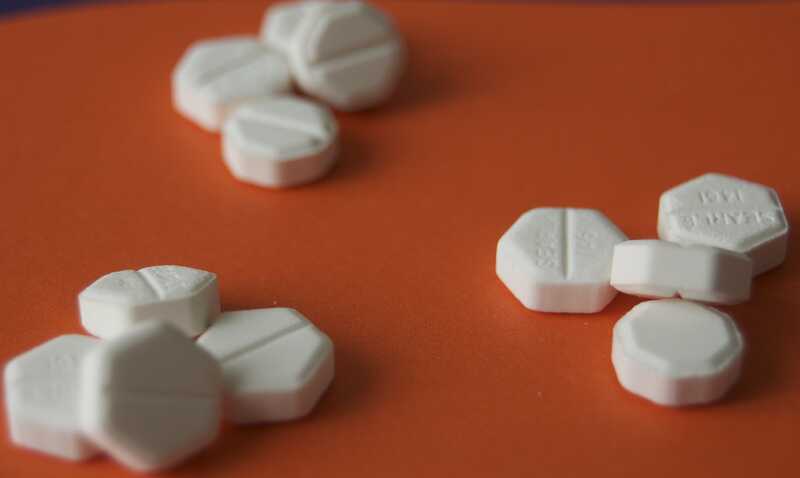 For detailed instructions how to do an abortion with use of misoprostol alone please go to Women on Waves website.
You can also see a map with information about each country, the legality of abortion, availability and the brands of misoprostol.
Get misop