New Zealand: 66% of New Zealanders agree that a woman should have the right to choose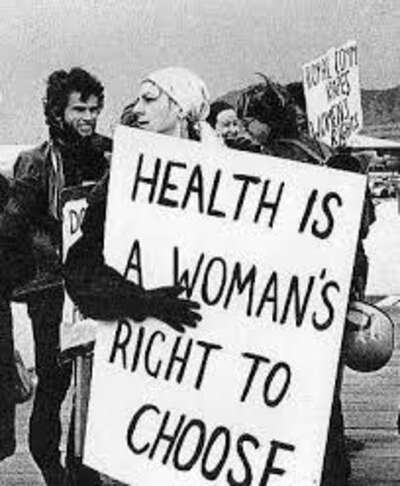 The first Gender Attitudes Survey of New Zealand has reported that 66% of the respondents agree that a woman has the right to choose whether or not she has an abortion while 14% disagreed. A further 15% were neutral and 5% didn't know. 
As the National Council of Women chief executive and Gender Equal NZ spokesperson Gill Greer summed it up,  two out of three New Zealanders support women being in control of their own decisions around abortion.
Read the whole article here:  https://www.maoritelevision.com/news/politics/abortion-survey-66-support-womens-right-choose
Picture: ALRANZ