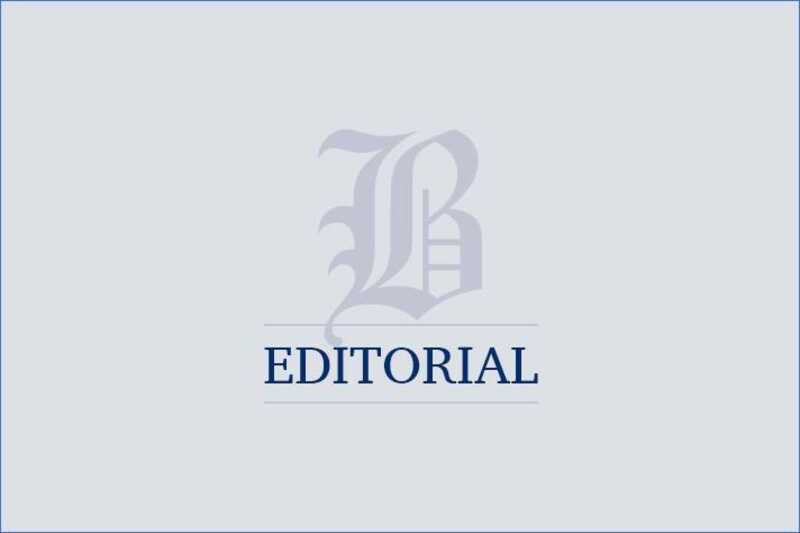 Abortion has always been a highly stigmatized issue in Thailand given that it is considered "evil" under Buddhist beliefs. So unsafe abortion in clinics has been taking place for years.
However, calls to legalize abortion have not been backed by lawmakers mostly due to religious concerns. Unfortunately, women and girls with unintended and unwanted pregnancy have been denied their right to choose what they want to do with their bodies and their futures.
Fortunately, last month's constitutional court ruling would legalize abortion.
At this critical time, it is important that all parties, especially these religious fundamentalists and the media, deal with this issue with an open heart and open mind.
Abortion is already permitted under special conditions. Medical board rules and regulations enable doctors to perform them in cases where pregnancy is the result of rape or endangering the mother's physical and mental health. The law also allows girls under the age of 15 to have an abortion.
Nevertheless, the criminal law remained the main obstacle to those seeking abortion. Article 301 punishes women who undergo abortion and the doctors who provide them with imprisonment for up to three years and a fine of up to 60,000 baht or both. The police have always invoked this law when arresting doctors and women for this practice.
Read the full article here: