Court eases rules to abort a fetus that suffers from congenital anomalies
Pregnancy can be terminated for six and a half months.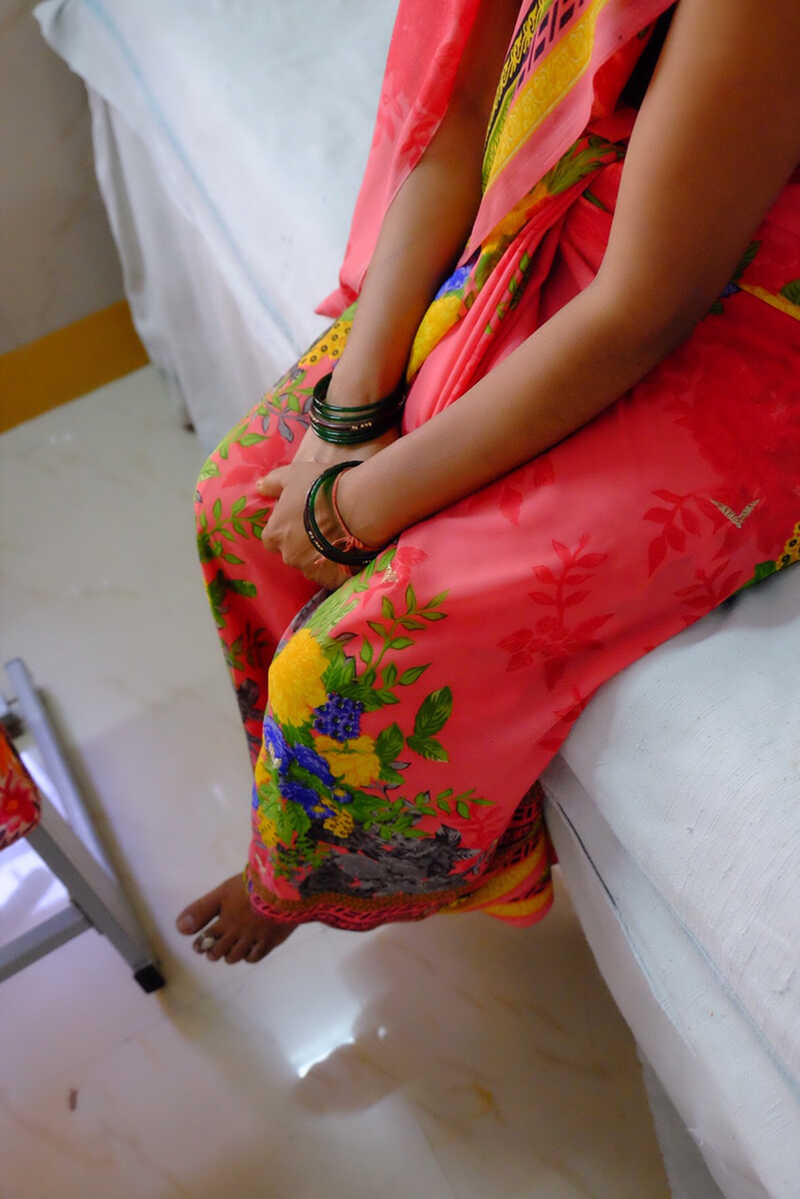 The Delhi Supreme Court has eased the law governing termination of pregnancy to allow the 27-year-old woman to abort her 25-week-old fetus, who was diagnosed with congenital disease, making it "impossible for the child" to survive after childbirth.
A Bench of Chief Justice and Justice C. Harry Shanker, assisted medical experts from the All India Institute of Medical Sciences (AIIMS) to determine the condition of the fetus with bilateral kidney disease and lung tissue deficiency.
"The condition of the fetus is incompatible with life and it will be impossible for a child to survive after childbirth," said Dr. K. Aparna Sharma: , an assistant professor of obstetrics and gynecology. To inquire about the potential risk to the mother in case of termination of pregnancy, Dr. Sharma said there is very little chance of a mother undergoing surgery to end her pregnancy.
In her confession, the mother had been challenged in certain sections of the Medical Termination of Pregnancy (MTP) Act, including the 20-week ceiling for termination of pregnancy, after which abortion was not legally permitted.
After the Supreme Court noted its appeal and the position of the experts, it said: "In a situation where the condition of the fetus is not compatible with life, the rigor of Section 3(2) of the MTP Act deserves to be relaxed."
Source: The Hindu