Tunisia: abortion is legalised but still controversial
A report by FRANCE 24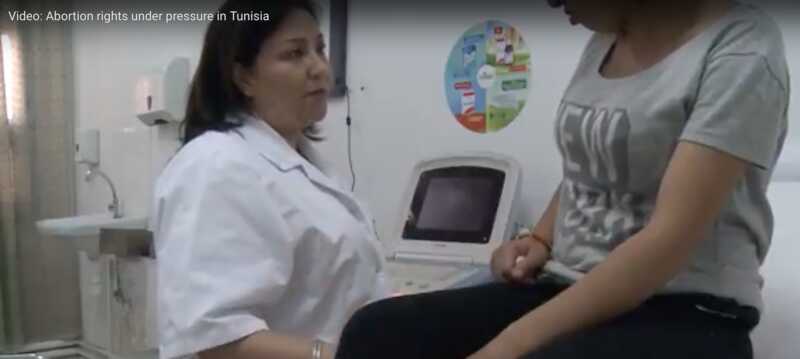 Although abortion has been legalised in Tunisia in 1973 it is still a very controversial topic in the country.
In order to promote women's rights family planning centres were set up in every region of Tunisia under President Habib Bourgiba. However, some women's rights advocates have expressed their concerns regarding the shortage of contraception. They stated that this is the reason that leads to the high number of women accessing abortion. In 2017 almost 16,000 abortions were carried out in the country. 
The team of FRANCE 24 examines the issue. 
http://www.france24.com/en/20180617-right-abortion-under-constant-pressure-tunisia-bourguiba-contraception