Explainer: what are abortion clinic safe-access zones and where do they exist in Australia?
The theconversation.com's article about safe-access zones and the possibility of their extension across the whole country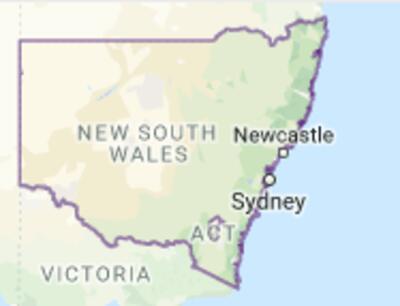 New South Wales has became the fifth Australian jurisdiction to achieve the legislation of safe-access zones around abortion clinics. They will place safe-access zones of 150 metres around clinics that provide abortion. This will protect women from protestors, and it also includes the prohibition of "interfering with any person accessing or leaving a clinic, filming without consent and communicating about abortions in a manner that is reasonably likely to cause anxiety or distress".
Read the whole article here: https://theconversation.com/explainer-what-are-abortion-clinic-safe-access-zones-and-where-do-they-exist-in-australia-98175