Judges revoke the ruling of "forced abortion"
A woman won an appeal against a court ruling that would have seen her mentally ill daughter forced to abort.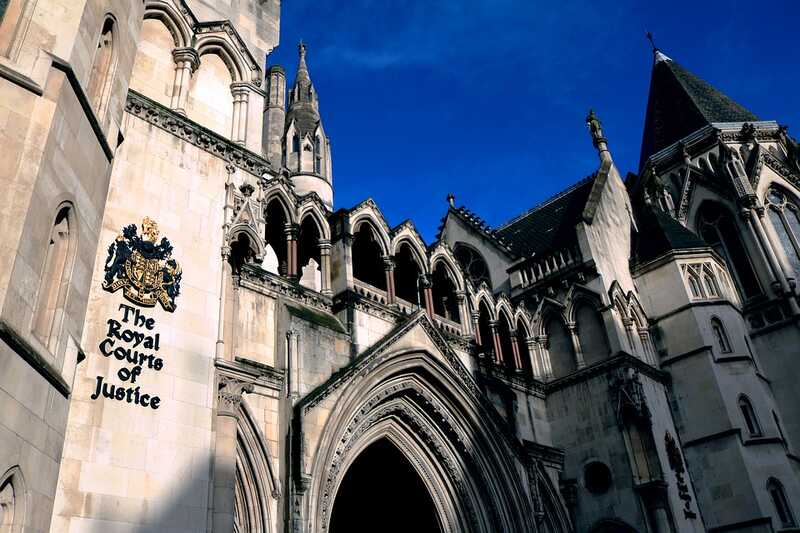 A decision taken last week authorizes specialists to terminate the pregnancy.
Three judges of the Court of Appeal in London supported the appeal and overturned the previous decision.
Lord Just McComby, Lady Jordan King and Lord Justin Peter Jackson will explain later.
The judges were told that the daughter of a woman in her 20s, pregnant in the 22nd week, had a mental age for a child aged between six and nine years.
It also has a "severe" learning disorder and mood disorder.
"Huge decision"
At a hearing in the protection court last week, the heads of a hospital in charge of caring for pregnant women asked Mrs. Jeffs Levin to let doctors end the pregnancy.
Three specialists - the obstetrician and two psychiatrists - said they thought termination was the best option.
Said that there was a risk to the mental health of pregnant women if the pregnancy continued and feared that their behavior could be dangerous to the child.
But her mother - who was against abortion - said she could take care of the child.
A social worker who worked with a pregnant woman living in the London area said she should give birth, as did the lawyers they represent.
But Ms. Geoffen Levin judged that ending balance was the best option.
She must make a "huge" decision based on what is in the best interest of the pregnant woman.
At Monday's hearing, lawyers John McKindrick and Kew argued. Victoria Butler-Cole, that the verdict was a mistake.
Source: BBC