Gender equality body supports the decision to remove anti-abortion posters from metro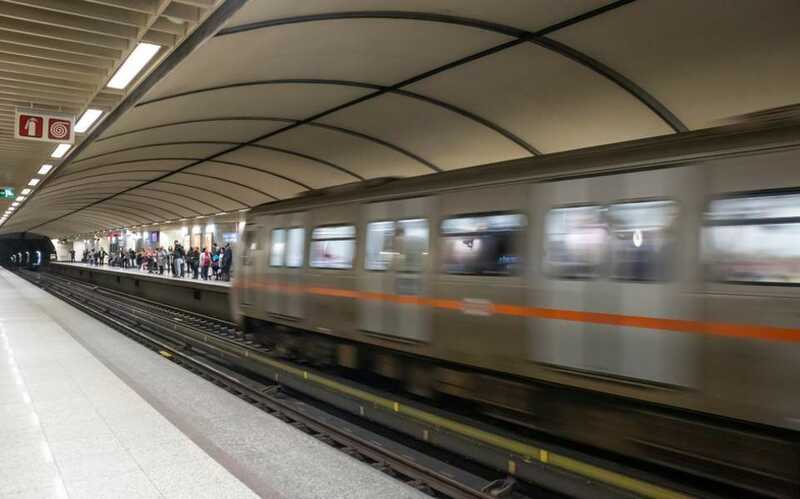 The General Secretariat for Gender Equality of Greece said on Tuesday that it approved the decision of Minister of Infrastructure and Transport Kostas Karamanlis to remove anti-abortion posters from metro stations in Athens on Monday.
"Educating the public and spreading awareness must be on the basis of respect, objectivity and responsibility," Maria Syrengela said in a statement, adding that women's legal access to abortion is "unquestionable."
Ministry officials condemned the two-week campaign, which was driven by a group of activists (Let Me Live), and said the metro was not a place for "advertising activity that violated the rights of social groups," and officials said the ministry would conduct an investigation.
In a statement, the ministry also visited the STASY rail transport company in Athens, which is responsible for the operation of the metro and its commercial policy.
Source: ekathimerini.com