Pro-choice activists launch abortion initiative in Poland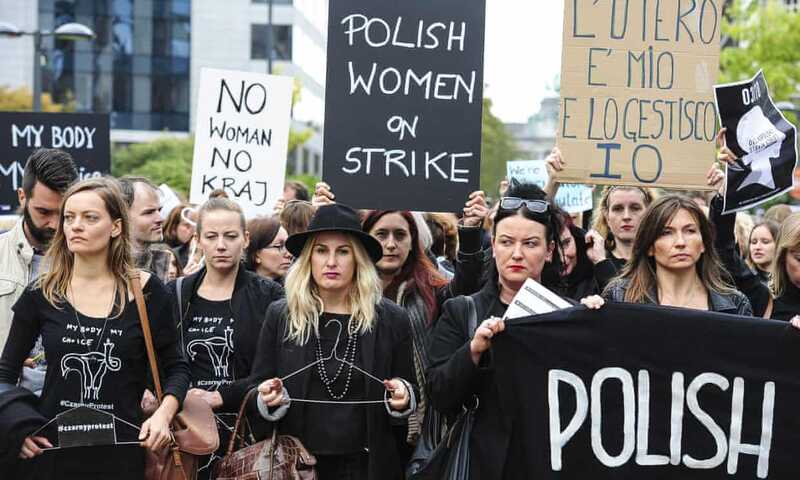 An international group of pro-choice activists will launch an initiative in Poland this week to advise and finance women traveling abroad for abortions.
Poland has the most restrictive abortion laws in Europe, and right-wing government-backed proposals for a total ban on abortions in 2016 were only canceled after widespread protests.
The organizers told The Guardian that Abortion Without Borders, which begins on Wednesday, will ensure that any woman who lives in Poland and wants to have an abortion will be able to do so safely.
Read the full article: