International Safe Abortion Day
Lets normalise abortion!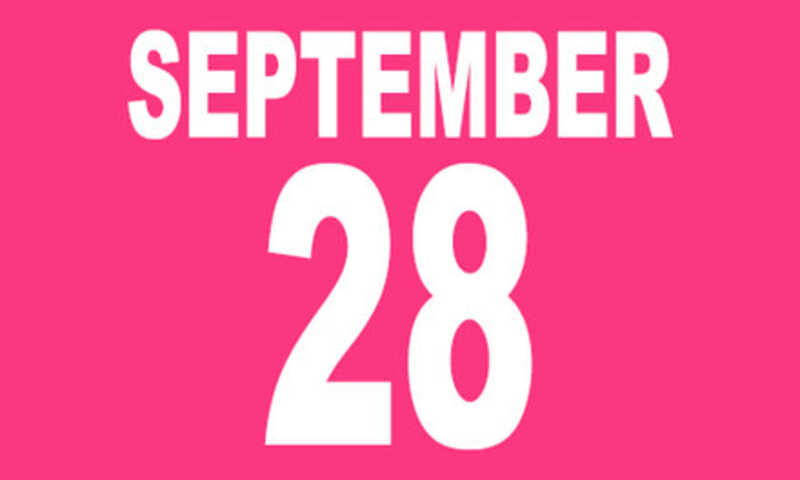 The 28th of September is International Safe Abortion Day. Activists worldwide celebrate this day and campaign for safe and wide abortion access and repeal laws that create obstacles for reproductive healthcare. 
According to the website of Project Syndicate "Only about 55% of all abortions performed each year are safe, and complications from risky procedures – often the only options available to women who live in places where effective methods are criminalized – lead to some seven million hospitalizations and kill 47000 women every year."
Read the whole article here: https://www.project-syndicate.org/commentary/international-safe-abortion-day-legalizing-abortion-services-by-francoise-girard-2018-09